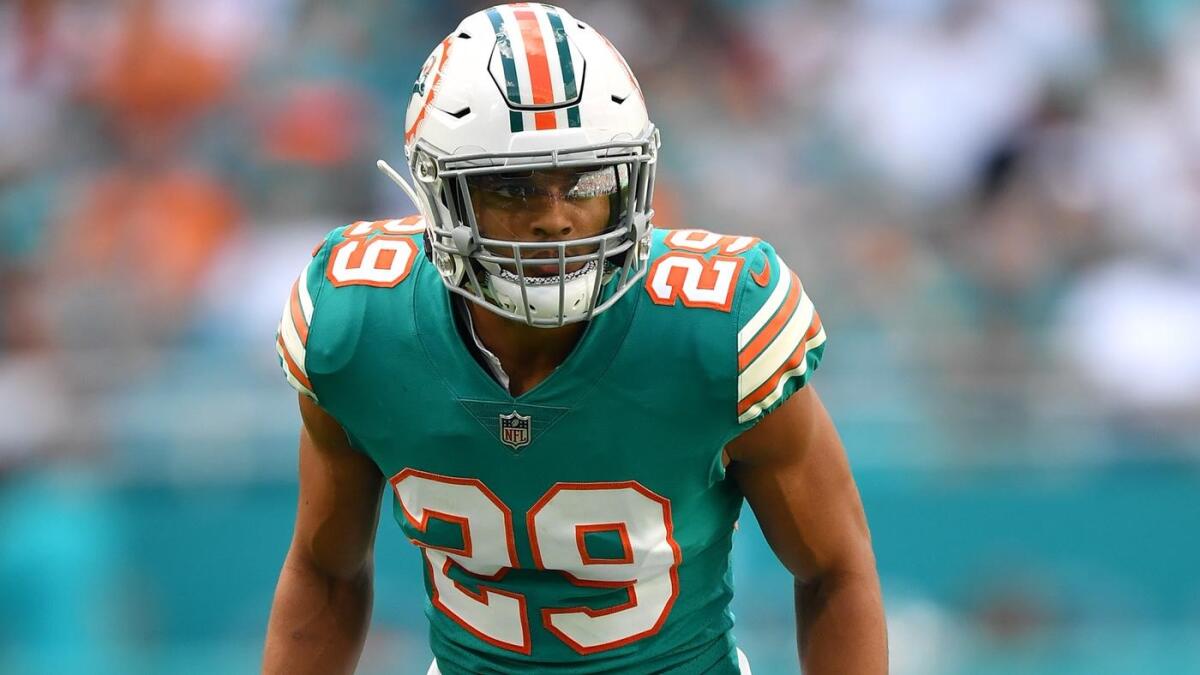 The Steelers must really believe in that Mason Rudolph, huh? Either that, or they fully expect Ben Roethlisberger to play a few more years beyond this one.
Despite losing future Hall of Fame quarterback Ben Roethlisberger for the remainder of the 2019 season, it is being reported that the Steelers have sent their first-round pick in the 2020 NFL Draft to the Miami Dolphins in exchange for defensive back Minkah Fitzpatrick.
Fitzpatrick, the 11th-overall pick out of Alabama in the 2018 NFL Draft, reportedly sought a trade following Miami's 59-10 Week 1 drubbing at the hands of the Ravens. Miami is not so subtly looking to tank the season in-order to secure the number one overall pick in 2020, and Pittsburgh was seen as a possible landing spot heading into Week 2.
But with the Steelers not only falling to 0-2 after a 28-26 loss to the Seahawks at Heinz Field on Sunday, but also losing the services of Roethlisberger, who will miss the rest of the season after undergoing surgery on his throwing elbow, it didn't seem realistic to make such a huge move.
However, either the Steelers feel they have their man in Rudolph or they feel Roethlisberger will be back to play quarterback a few more seasons. That's the only way this move now makes sense. This is a trade that serious contenders make, not winless teams who just lost their franchise quarterback.
This is a huge gamble for the Steelers, considering their 2020 first-round pick could be of the top-five variety if Rudolph doesn't pan out. But if Rudolph does have a really good year as a replacement for Roethlisberger, Fitzpatrick could potentially make a huge difference, especially considering he can play either safety or slot corner.
No matter where he plays, Fitzpatrick figures to make the Steelers secondary better in 2020.