Looks like the inside linebacker position will be even thinner for the Steelers as they take on the Bills on Sunday Night Football.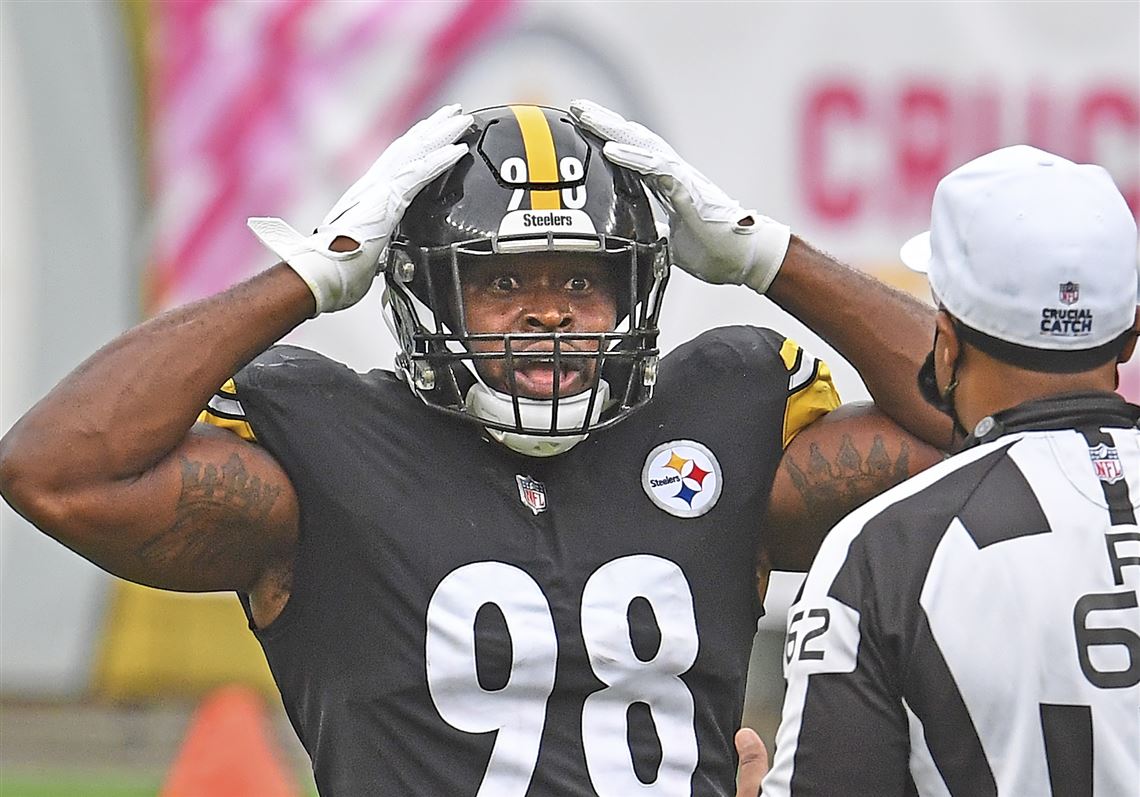 Just weeks after coming off the COVID list due to being considered a close contact of tight end Vance McDonald, Vince Williams is back on it again and will miss the game in Buffalo.
The Steelers have seemingly been one of the more responsible teams when it comes to following NFL COVID protocols amid the ongoing coronavirus pandemic, but that hasn't prevented them from repeatedly being affected by this issue.
Among those who have either tested positive for the virus or have been deemed a high-risk close contact include running back James Conner, defensive end Stephon Tuitt, running back Jaylen Samuels, center Maurkice Pouncey, special teams coach Danny Smith, quarterback Ben Roethlisberger, Williams and McDonald.
As it pertains to the Steelers' current situation at inside linebacker, Williams' latest inclusion COVID list seems them paper-thin at the position. The Steelers lost Devin Bush for the year with a torn ACL back in October and will likely be without his replacement, Robert Spillane, who left Monday's loss to the Washington Football Team with a knee ailment.
The Steelers traded for the services of veteran Avery Williamson shortly after Bush's injury, and he appears to be the only able-bodied inside linebacker available for Sunday night. Second-year man Ulysses Gilbert III has yet to be activated from the short-term IR due to an injury he's been dealing with for a while.
The Steelers have some options at inside linebacker, however, including safeties Marcus Allen and Antoine Brooks Jr.
At any rate, the Steelers defense, one that is arguably the best in the NFL, has simply been ravaged by the loss of key personnel in recent weeks. Joining Bush on the season-ending IR list is outside linebacker Bud Dupree, who also suffered a torn ACL in Pittsburgh's 19-14 victory over the Ravens on December 2.